Clinical Services and Wellness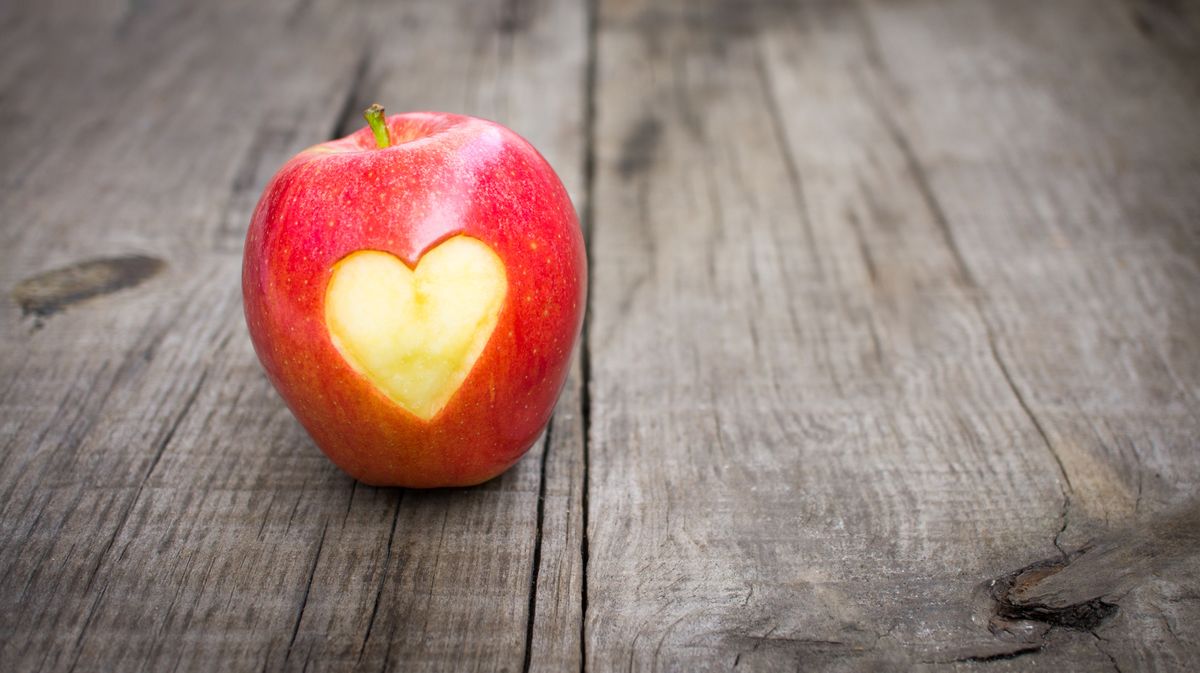 We do more than fill prescriptions. At HealthPlus Pharmacy & Wellness, we believe in supporting our patients' wellness as a whole through education and health screening.
To schedule a class or a screening, contact us.
Wellness Screening and Education Services
Diabetes Education: Inquire with the pharmacist
One of the major challenges of managing diabetes is managing your lifestyle and eating habits. We offer 30 minute one-on-one education sessions to help you learn critical skills to help you manage your diabetes. These classes are also ideal for family members looking to support a loved one with diabetes, and individuals with a family history of diabetes who would like to prevent it. Our training sessions include:
How to eat and cook with diabetes
Ways to live a healthy lifestyle with diabetes
Manage medication and food intake
How to prevent diabetes complications
Eat Better, Feel Better, Live Better Education: Inquire with the pharmacist
Let us help you make the change to a healthy lifestyle. We offer individual one-on-one training sessions with a pharmacist tailored to your health goals and fitness levels. This service is ideal for individuals looking to lose over 10 lbs. Our 30 minute sessions will teach you about:
Health eating habits
How to read food labels
How to shop/cook healthy foods
To understand the difference between various food groups
To understand the role of exercise and tips to kick start weight loss
A1C + Consult: Inquire with the pharmacist
An A1C test is recommended at least twice a year for diabetics. It is also recommended once every 3 years for healthy individuals over 45 who overweight but without other risk factors.
Cholesterol Screening + Consult: Inquire with the pharmacist
Cholesterol screenings are recommended twice a year for patients on medication or high risk of cardiovascular disease. They're recommended at least once every five years for healthy individuals over 20 years old. We screen for:
Total Cholesterol
LDL
HDL
Triglycerides
Non-HDL
Total Cholesterol/HDL Ratio
Blood Pressure + Consult
We offer a complimentary blood pressure test and consult with wellness test. Blood pressure tests are recommended for individuals on medication, who have a recent diagnosis of heart disease, diabetes, or kidney disease, or who are over 45.