Making Healthcare Convenient
Experience first class customer service & unique wellness products
Upcoming Nutrition Classes
Do you have questions about Nutrition & Health Eating? Come join us for a free class as part of our Health & Wellness Educational Seminars.
We look forward to seeing you there!
About Us
Located in Pearl, MS, we've been serving Rankin and Hinds Counties since 2015. We firmly believe that being a local Pearl pharmacy means providing healthcare services to our patients that are customized to meet their need. At our pharmacy, you're treated like family.
Our Team
Our two pharmacists have over 20 years of combined experience. Whether you speak to a pharmacist, technician, or assistant, we pride ourselves on providing you with the most accurate and helpful information regarding your prescription medications and wellness as a whole.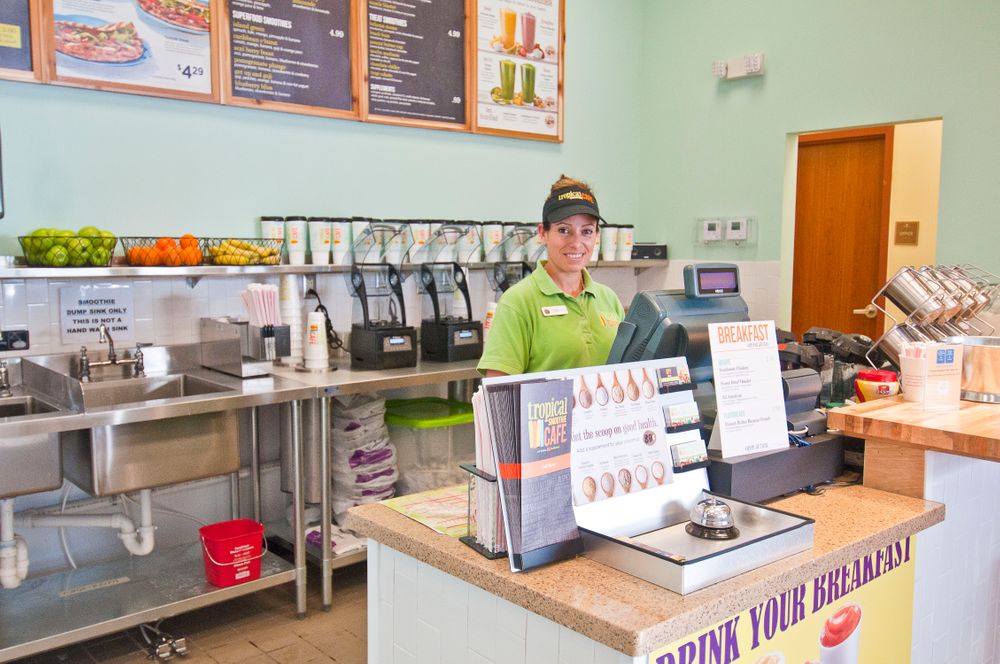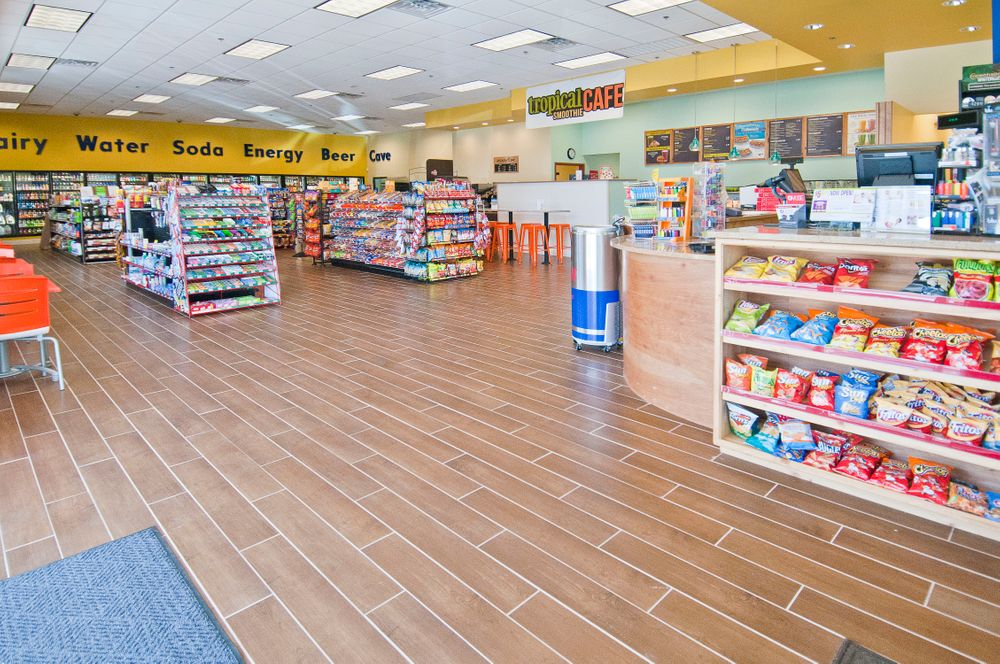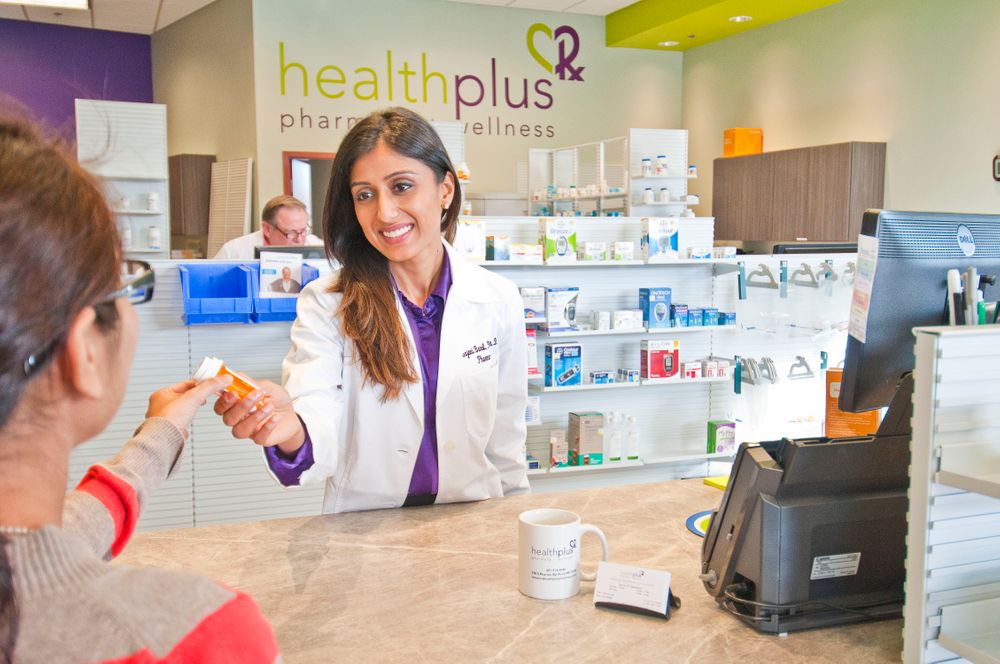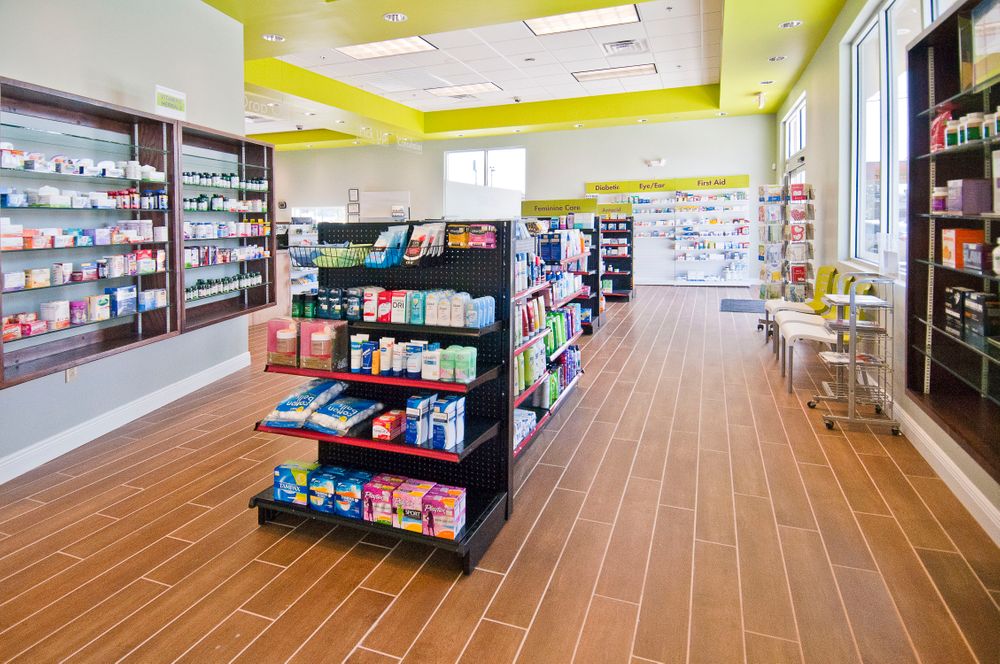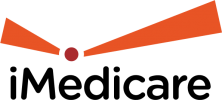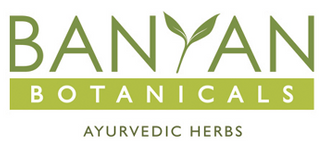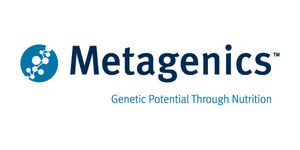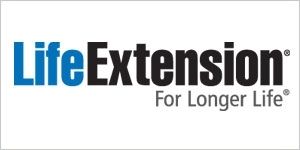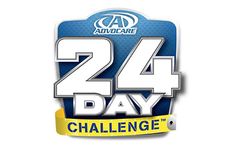 Sign Up For Our Newsletter
Subscribe to our newsletter for seasonal promotions, health news and savings